Experience NORTH: The Musical, a new theatrical production, written and composed by Ashli St. Armant, premiering in Arizona at Chandler Center for the Arts. 
The Story:
You will find yourself smiling, clapping, crying, and gripping your seat as you escape slavery and seek freedom with Lawrence and his mother Minnie through the Underground Railroad. Their route takes them through Louisiana's bayous, the bustling city of New Orleans, and the young town of Lawrence, Kansas, introducing Lawrence, Minnie, and the audience to the diverse, multi-faceted lives of Black Americans during this time period in the antebellum South. NORTH is about relationships, grit, betrayal, ingenuity, and finding joy. It's about humanity. 
Set in the 1850s, NORTH is based on actual accounts of slave escapes through the Underground Railroad network, as well as St. Armant's personal family history of overcoming slavery in Louisiana. While acknowledging the realities of slavery, the book and original musical compositions by Ashli St. Armant bring out the full experience of freedom-seekers: optimism, bravery, playfulness, wonder, suspense, and mystery.
The Music:
To complement the story, the musical genres in NORTH are equal parts jazz, musical theatre, and St. Armant's own signature style. For inspiration she drew from an array of musical heroes, including Nat King Cole, Mahalia Jackson, Fela Kuti and Stephen Sondheim. Songs include "Never," "Git On Board,""Oh What These Trees Have Seen," "On The Run," "Head Straight, Shoulders Back" and more.
NORTH: The Musical is co-commissioned by four performing arts centers from across the U.S.: the Lied Center of Lawrence, Kansas, Chandler Center for the Arts in Chandler, Arizona, the Segerstrom Center in Costa Mesa, California, and Playhouse Square in Cleveland, Ohio.
Official Press Release from the Production
BOOK LISTS
What to learn more about the Underground Railroad and the struggle for freedom? Chandler Public Library has made the following book lists for Youth/Teens and Adults, with nonfiction and historical fiction books on the topic that are available from the library. The book lists also include selections from writer and composer Ashli St. Armant, books she used while creating North.
  Y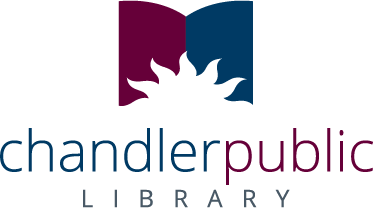 OUTH/TEEN BOOK LIST   
ABOUT NORTH'S CREATOR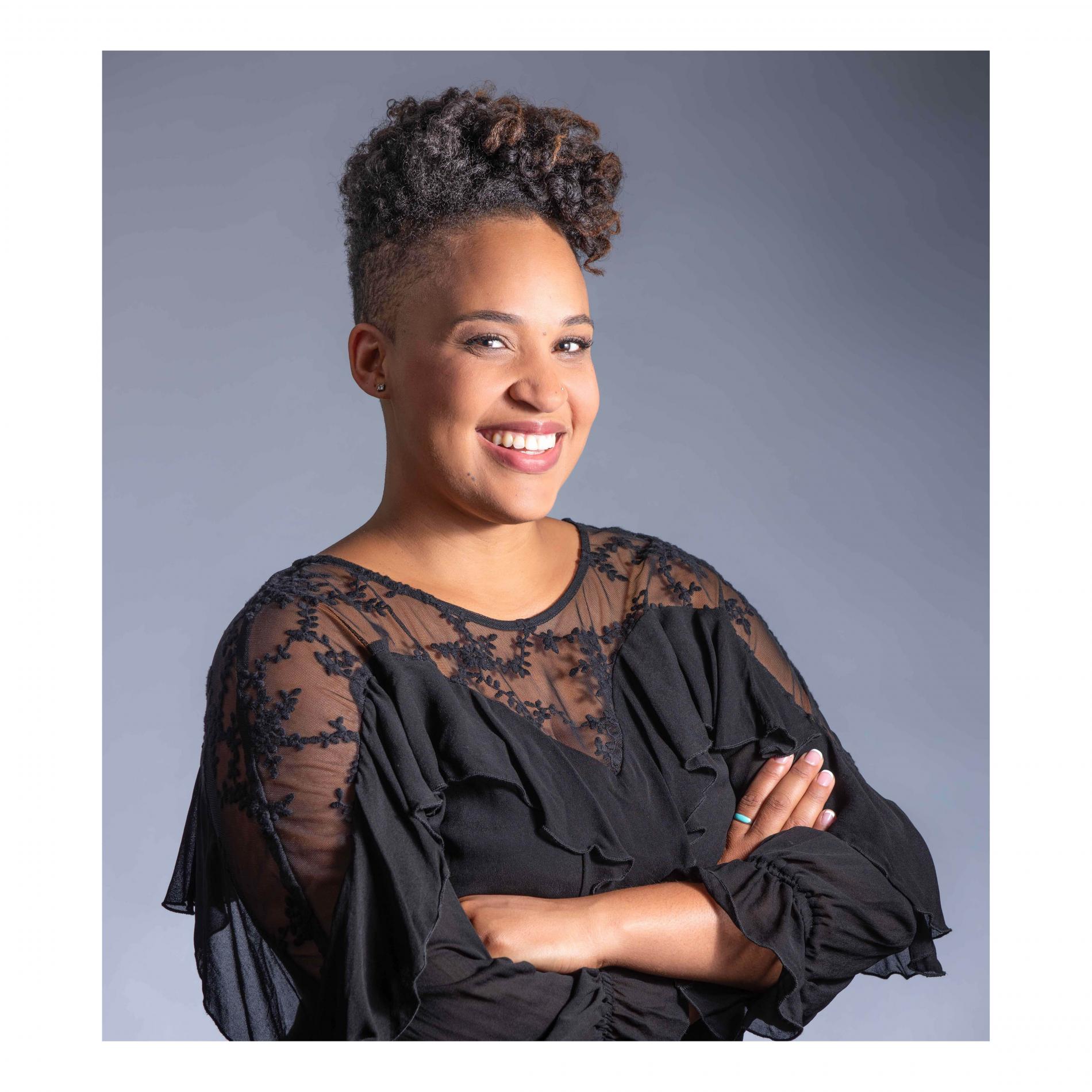 This is a theatrical debut for Ashli St. Armant. Jazz vocalist, composer, musician and musical theater playwright, St. Armant is known for her award-winning work in education and entertainment including her band, Jazzy Ash and Leaping Lizards, and her Audible mystery series, Viva Durant, which includes The New York Times bestselling story, Viva Durant and the Secret of the Silver Buttons.