A Brunch Benefiting Chandler Cultural Foundation
Laissez les bon temps rouler! Let the good times roll!
Event Chair Julia Marreel and Chandler Cultural Foundation's Board of Directors invite you to this year's Center Stage, supporting arts programming at Chandler Center for the Arts.  
Guest Speaker Ashli St. Armant, creator and director of NORTH: The Musical, will inspire with the story of her journey to creating an original Broadway-bound piece of work.  
Be transported to the French Quarter of New Orleans with event co-hosts Sherida McMullan and Sandra Bassett. Enjoy a delicious brunch and refreshing cocktails from Robert's Catering on the Steena Murray Mainstage. After brunch, experience the joy that is New Orleans jazz with an exclusive performance from GRAMMY-Nominated Sammy Miller and The Congregation.  
 

About Guest Speaker Ashli St Armant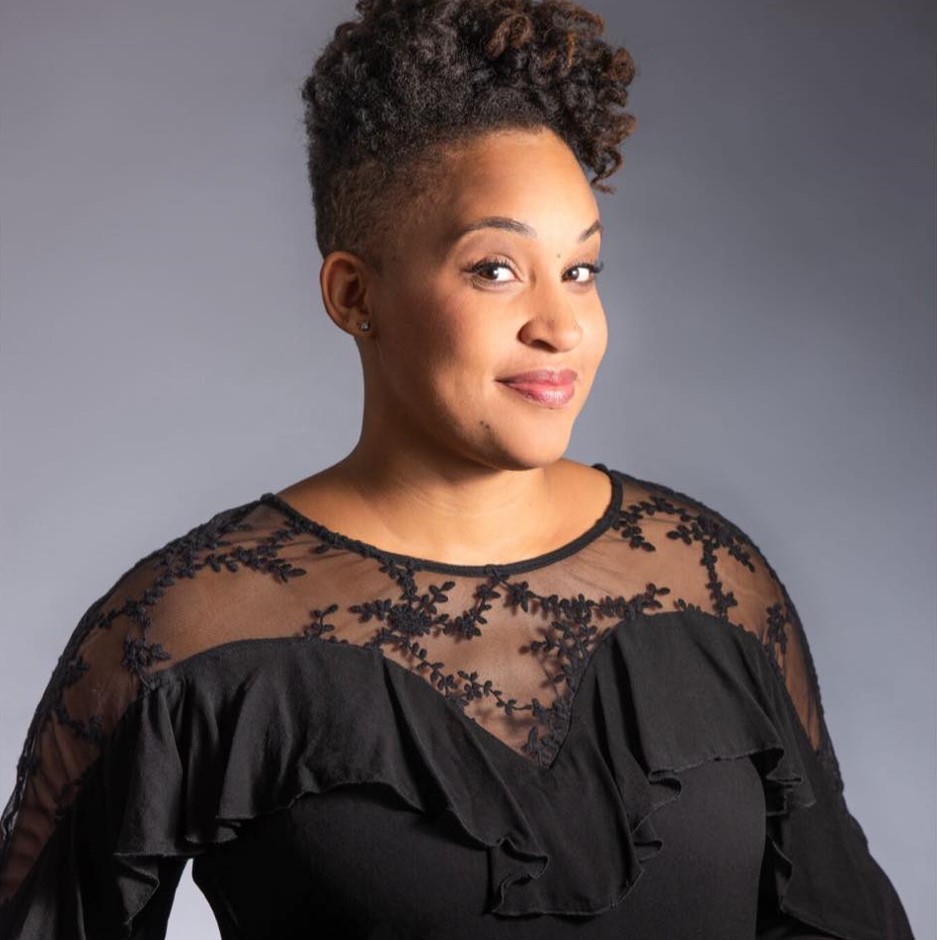 Ashli St. Armant is a vocalist, author, and arts educator based in Los Angeles. She is the author of the New York Times bestselling Audible Original mystery series, Viva Durant and the frontwoman of the award-winning musical group, Jazzy Ash and the Leaping Lizards.
In her debut theatrical production in 2022, Ashli St. Armant brought us NORTH, a new musical. Set in the 1850s, NORTH follows young Lawrence and his mother, Minnie, as they escape the Deep South and travel North through the Underground Railroad, to seek freedom. Their story is based on actual accounts of escape through the Underground Railroad network, as well as Ms. St. Armant's personal family history of overcoming slavery in Louisiana. NORTH: The Musical is making its way back to Chandler in the spring of 2024. 
About Co-Hosts Sandra Bassett and Sherida McMullan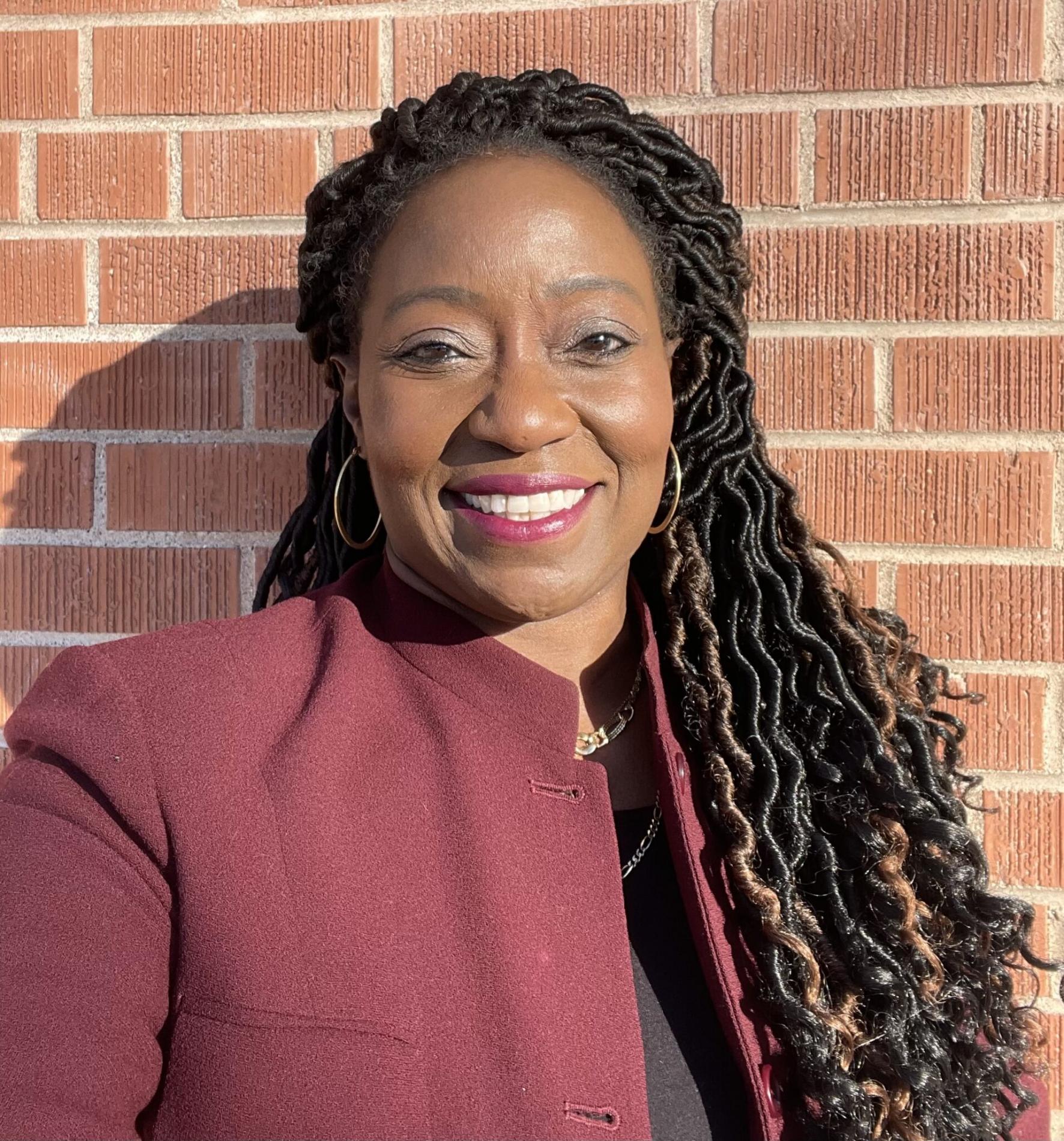 Sandra Bassett is the Chief Executive Officer at Phoenix Arts Center. She is a visionary and entrepreneurial arts and culture leader with a proven record of successful leadership. Her expertise has secured new sources of grant funding, created innovative DEI arts programming and expanded programming to reach a broader audience. She is also a dynamic motivational speaker and international vocalist. Originally from Detroit, she has called Phoenix her home for 12 years. She has an MBA from Walden University and a B.S. from Kentucky State University (HBCU).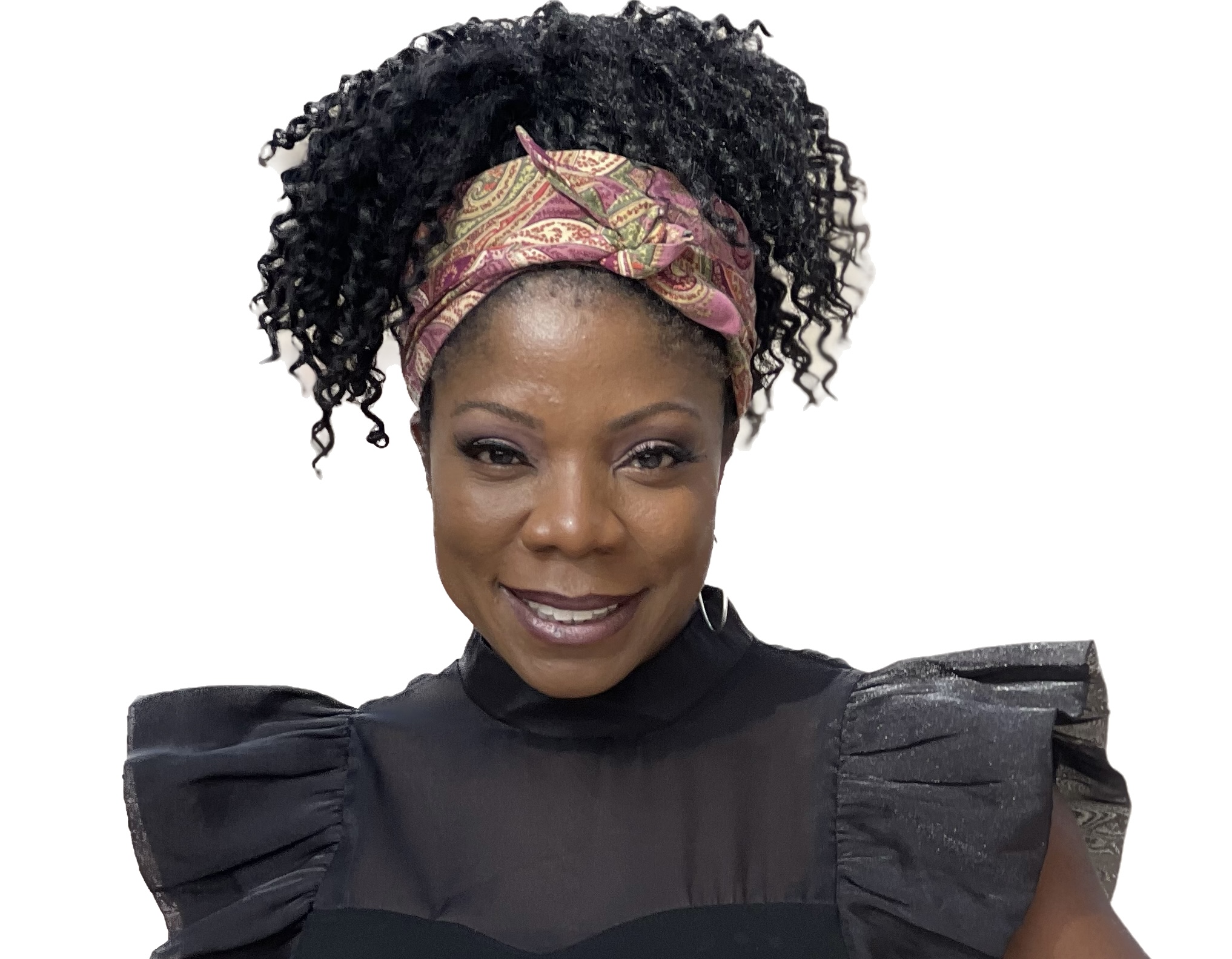 Sherida McMullan is the Vice President of Diversity, Inclusion and Belonging at GitLab, where she leads the company's commitment to building a culture where everyone can contribute. With a background in engineering and experience in human relations and marketing, she solves the challenges of business through an inclusive and equitable lens. She serves the community as the Vice Chair of the Board for the Consumer Technology Association, Foundation Chair and Community Service Chair for Jack & Jill of America, Phoenix Chapter, and as a member of the Board of Directors for Chandler Cultural Foundation.
About Sammy Miller and The Congregation
Led by GRAMMY-nominated drummer Sammy Miller, this seven-piece band is on a mission, crisscrossing the country like a vaudevillian revival show with a fervor for music. They are pulling people out of their solitary lives and putting them in the moment with a bracing dose of joyful jazz performed with infectious theatricality. The New York City-based familial collective performs with frenetic energy and unflinching optimism.