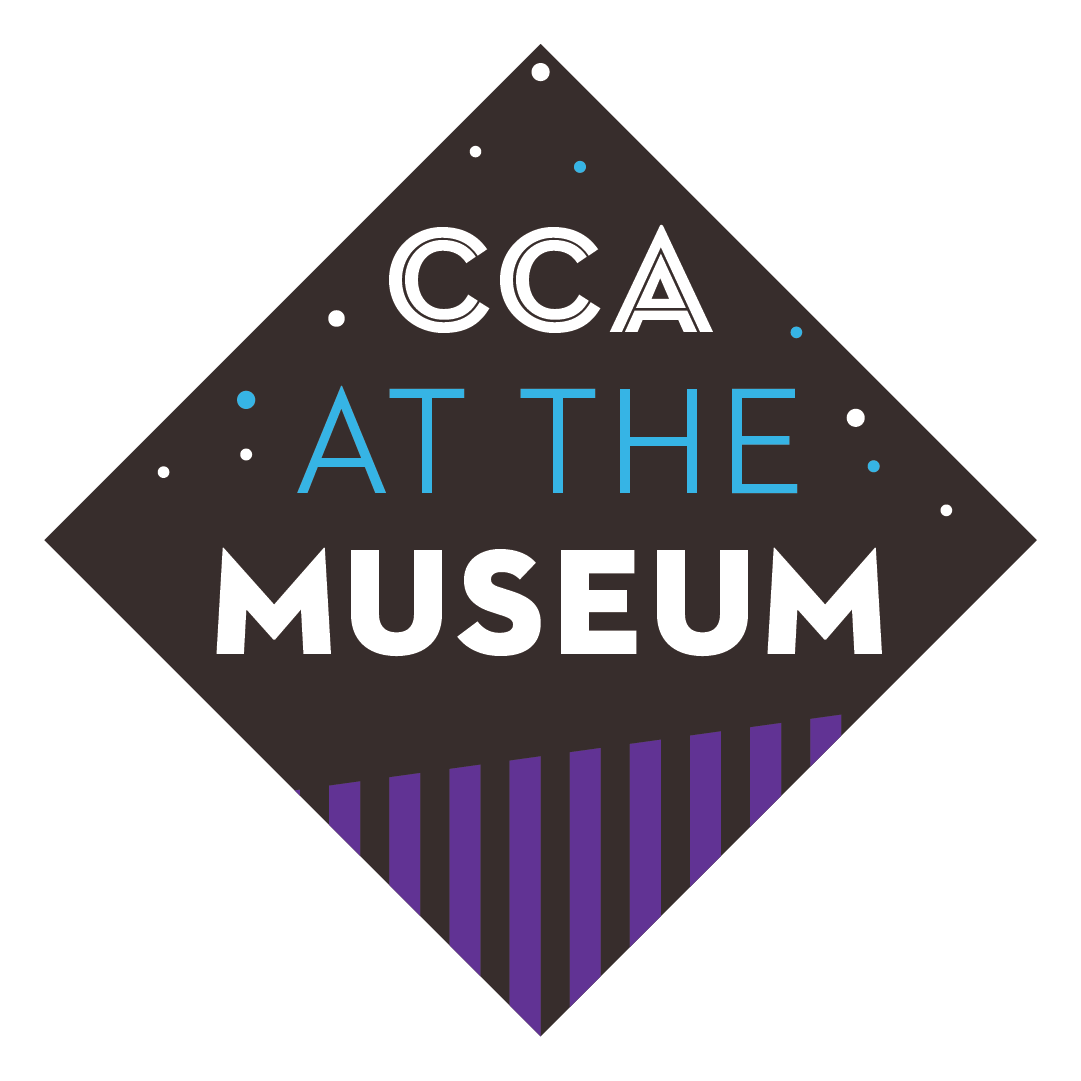 Under The Stars - CCA at the Museum
We are thrilled to announce CCA Under The Stars - Music at the Chandler Museum. Enjoy an intimate performance in Chandler Museum's illuminated outdoor living room. This collaborative concert series is limited to 50 attendees and includes access to the Museum's exhibits after hours. Enjoy the beautiful surroundings and savor an evening of music under a kaleidoscope of color and stars.
Experience "Imágenes" by Jácome Flamenco. This production is the shared artistic vision of flamenco artists, Chris & Lena Jácome. Join them  as they bring audiences into their own flamenco experiences, a world of creativity expressed through music and dance that leaves images on your heart to be treasured forever. Audiences get to experience how the dancer's movement inspires the guitarist and how the singing, melodies and rhythms combine to make beautiful, artistic, flamenco poetry. 
Your health and safety are our priority. Here is how we are making this a safe experience for you:
We will email or text your tickets for contactless entrance. 
All attendees, staff and volunteers must wear a mask.
While the show is general admission, seating will be assigned prior to the performance for a personalized seating experience.
The CCA adheres to all guidelines set by the AZ Department of Health Services, including proper disinfecting of surfaces, ample availability of hand sanitizer, contactless payment and social distancing for attendees and staff. 
Any other questions, visit our Box Office FAQs.