Don't miss an evening with Old Crow Medicine Show.  The two-time Grammy® Award-winning juggernaut of a band is a freewheeling collision of Americana, Appalachia, folk and rock 'n' roll. It will be a hootenanny to remember when they perform their most loved songs, as well as new ones from recently released Paint This Town. This is a hand-clapping, foot-stomping music experience for anyone who loves bluegrass, indie folk and alt-country; certain to wet your whistle if you're a fan of Punch Brothers, Yonder Mountain String Band, The Steeldrivers, Sturgill Stimpson or Molly Tuttle. 
On their whirlwind new album Paint This Town, Old Crow Medicine Show offer up a riveting glimpse into American mythology and the wildly colorful characters who populate it. The most incisive body of work yet from the Nashville-based roots band whose triumphs include induction into the Grand Ole Opry and double-platinum certification for their iconic hit single "Wagon Wheel." The new album pays homage to everyone from Elvis Presley to Eudora Welty while shedding a bright light on the darker aspects of the country's legacy. Paint This Town relentlessly pulls off the rare and essential feat of turning razor-sharp commentary into the kind of songs that inspire rapturous singing along.
SPECIAL GUEST PILLBOX PATTI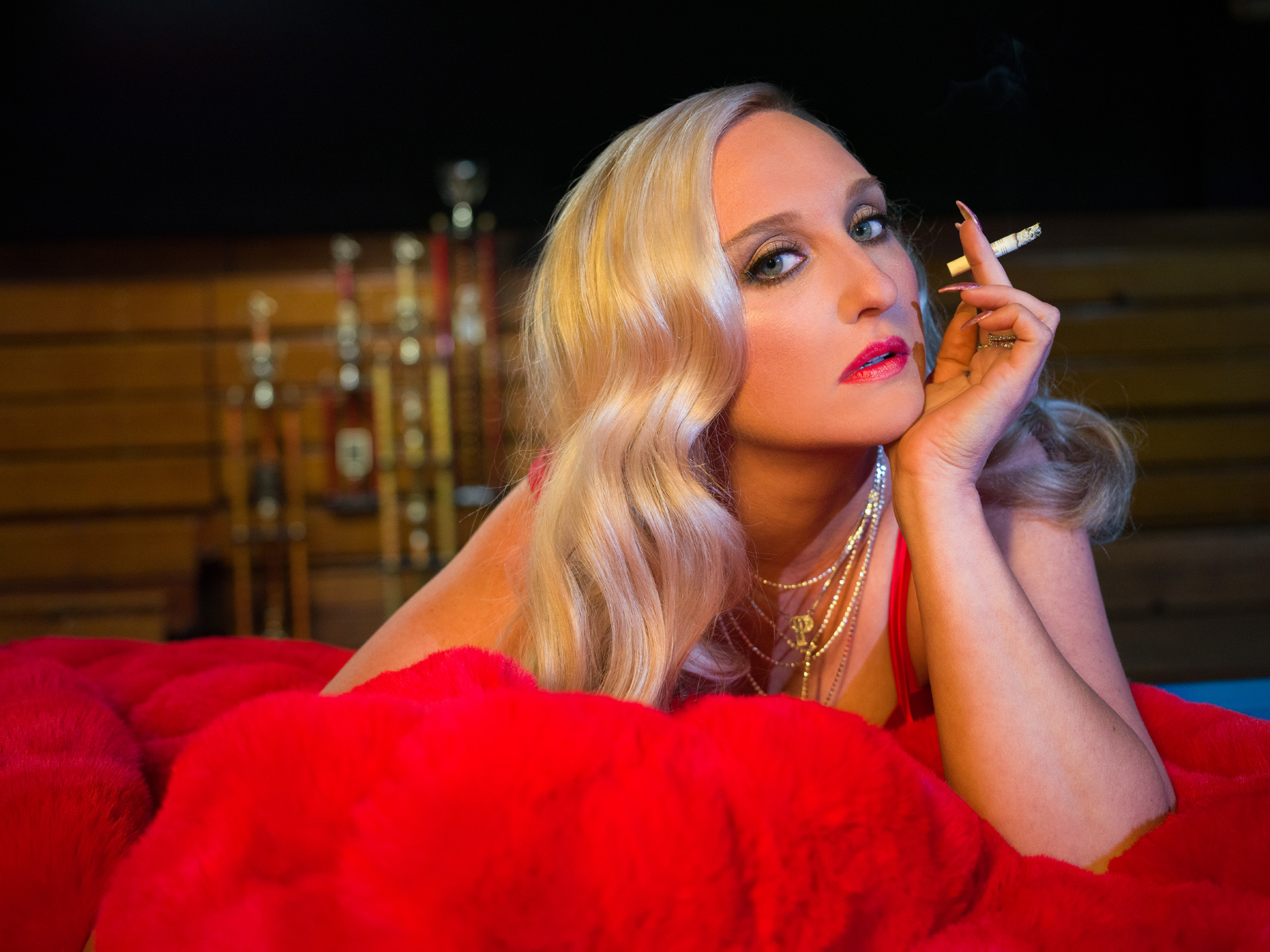 No one puts Patti in a corner. After years of writing for other artists, including Ashley McBryde's "One Night Standards," award-winning songwriter Nicolette Hayford finally gets to be the artist she's wanted to be for years. The ten-year town put Nicolette into a box with only one idea. So, she ventured off with her tribe of writers and entered metamorphoses, emerging as Pillbox Patti with a project and tone that captures everything she wants to convey: a fresh, authentic take on growing up in her country. It's crystallized through the lens of a Florida native delivering her youth and adulthood in an honest, spirited, not always-pretty, package. Regardless of what her sound is for you, it'll be impossible to box Pillbox Patti in after you've listened to Florida.