CCA Under the Stars: On the Terrace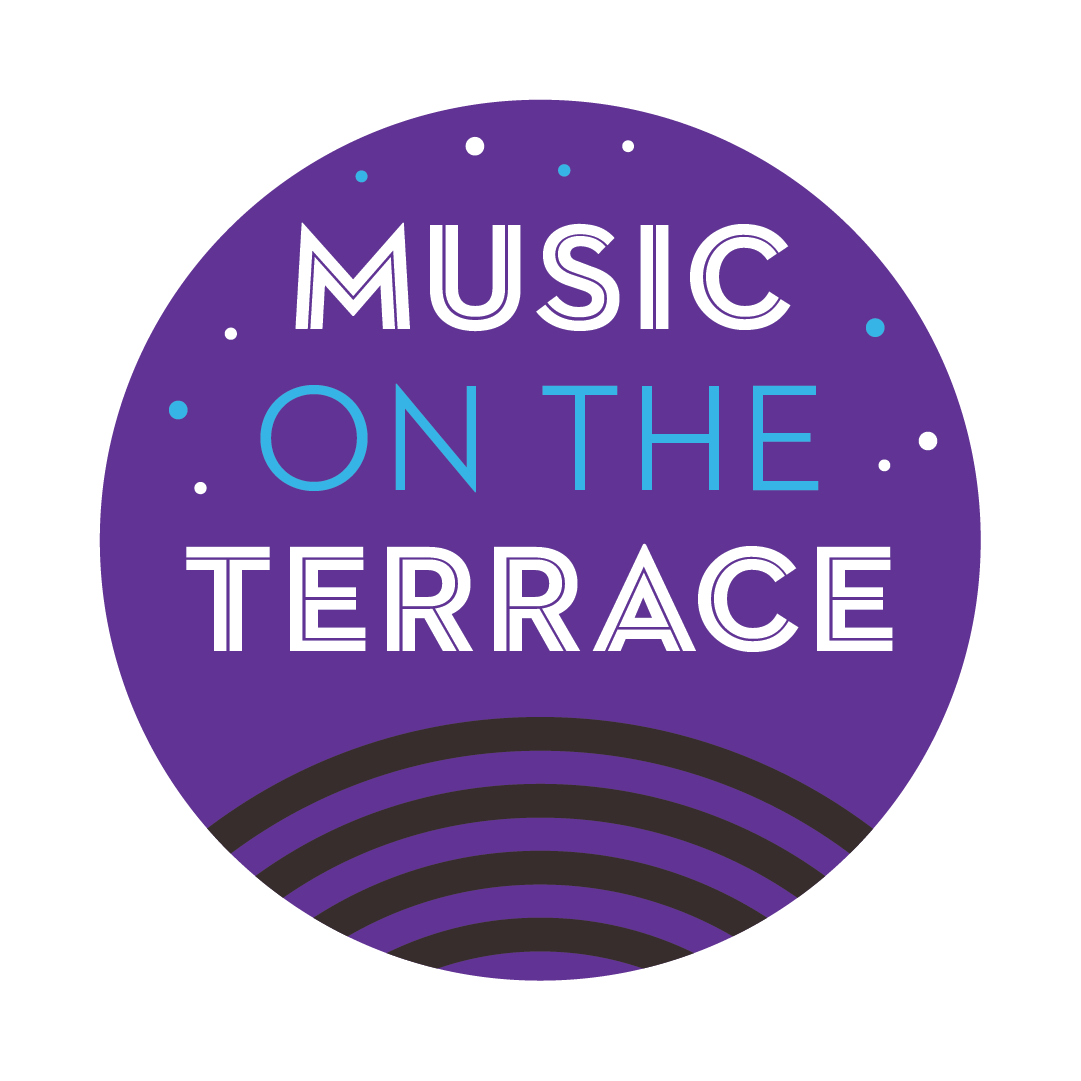 Join us on the CCA's sweeping Terrace for a live outdoor music experience in an intimate socially distanced setting. Each one-hour performance is limited to 50 attendees and includes after-hours access to exhibitions at The Gallery at the CCA.
We3 honors traditional Paris Café chansons and the legendary Edith Piaf with their powerhouse combination of musical talent, featuring vocalist Renee Grant Patrick, violinist/vocalist Suzanne Lansford, and pianist/accordionist Nicole Pesce.  Joining We3 for this special presentation are Sheila Earley on drums, and Thano Sahnas on acoustic guitar. It's your one-time chance to enjoy a charming hour of music under the stars at CCA's We3 Paris Café. 
 
Since performing their first concert at The Nash in 2016, We3 has become a Valley mainstay, appearing on AZTV's Channel 7 as the "Best of the Daily Mix," Chandler Jazz Festival, and AZ Classic Jazz Festival.
To purchase tickets for this performance, please contact the box office at 480-782-2680. 
Your health and safety are our priority. Here is how we are making this a safe experience for you:
·    We will email or text your tickets for contactless entrance. 
·    All attendees, staff, and volunteers must wear a mask.
·    While the show is general admission, seating will be assigned prior to the performance for a personalized seating experience.
·    The CCA adheres to all guidelines set by the AZ Department of Health Services, including proper disinfecting of surfaces, ample availability of hand sanitizer, contactless payment, and social distancing for attendees
and staff. 
·    Any other questions, visit our Box Office FAQs.