News
News
On Valentine's Day, CCA Marketing and Communications Coordinator Cynde Cerf had the chance to interview the incredible Meow Meow over the phone. The performer was in Melbourne, Australia, preparing to travel for several performances abroad and in the states. From Brecht to Radiohead, the conversation about her show and inspirations was filled with the performer's cerebral approach to music. The result is a performance that can be described as intimate experiential musical theatre.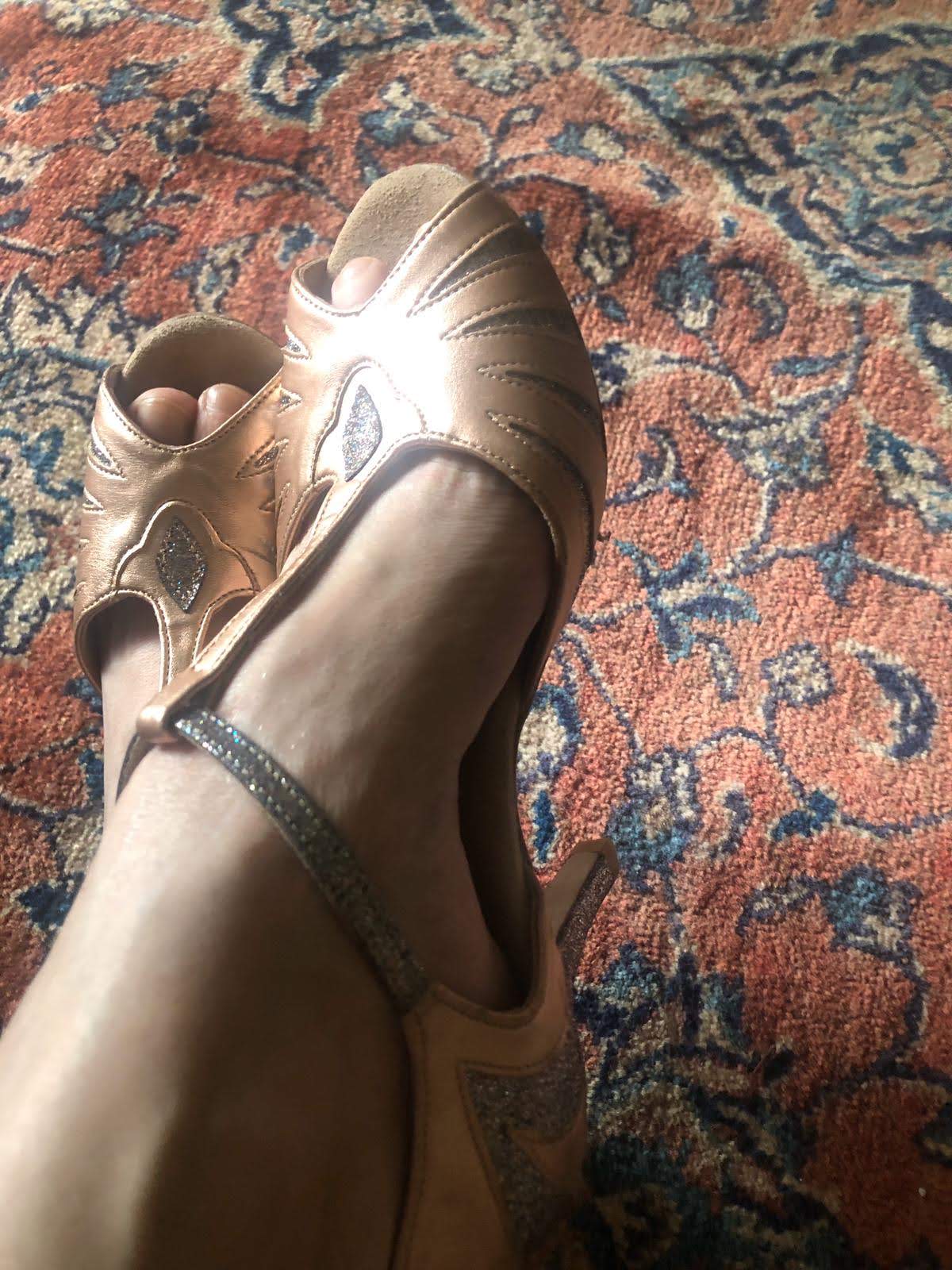 Meow Meow is a frequent traveler and considers herself a citizen of the world, not calling one place home. She has a weakness for antiques. When you see a photo of her, you will be taken in by her dramatic features, accentuated by red lipstick and glossy large curls framing her face. Her look harkens to another time, which gives a hint at her inspiration - the turn of the century. She finds the era from 1900 to 1920 fascinating because it was a time that exploded with creativity and innovation - music, art, psychology, gender identity, suffrage, industrialization.
"It was a hot pot of culture," says Meow Meow. "There was a spirit of excitement from Paris to Barcelona and what they were doing still is exciting to me."
Some of her favorite inspirations from that time period give a sense of her visual and musical aesthetic: Dadaism, Hedy Lamarr, Arnold Schoenberg's "Pierrot Lunaire," Dmitri Shostakovich and  Bertolt Brecht.
If she wasn't a singer, she said she would probably be a photographer. "I love the work of Cynthia Sherman; her photographs are inspiring and they delve into identity. I also love the beautiful photographs of Bill Henson."
Someone else who inspires her is Pina Bausch, a German dancer and choreographer who was influential in modern dance during the 70s. Over a two-week period in March, Meow Meow will be performing in Bausch's The Seven Deadly Sins Dance in Wuppertal, Germany, and Paris, France.
"She was an extraordinary creator," says Meow Meow. "Her repertoire is amazing. She fostered a new concept in theatre – a hybrid theatre."
The eclectic performer recently released her first full album, Hotel Amour, created in conjunction with Thomas Lauderdale, the band director for Pink Martini. Meow Meow has been a part of many artistic collaborations, of which some are highlighted in duets on her new album, including The Von Trapps and Rufus Wainwright.  She has written music with Jherak Bischoff and Lance Horne. She has also been commissioned to do pieces for David Bowie and Mikhail Baryshnikov, as well as numerous international festivals.
A Meow Meow performance is "up close and personal." It is filled with stunning music while also being very funny.
"It is wild and free, while being quite beautiful. There is music from the 20s, as well as contemporary music from bands like Radiohead," says Meow Meow. "The performance is not locked into one time or place. It is eclectic, evocative."
What is the history buff with the operatic voice and sparkly shoes listening to at the moment?
"I am currently drenched in Pina Bausch and Lotte Lenya – German singers. For fun, I am often listening to Megan Washington, a beautiful Australian singer, as well as Lior, another extraordinary Australian. I'm also listening to Jane Siberry, the Canadian singer who inspired kd lang, Edith Piaf so I can find a number to do with Rufus Wainwright and Patty Griffin. She is one of my favorite songwriters. "All the Girls Be Careful" is a prayer for humanity."
If you would like to be treated to the "magical, sublime experience" that is world-traveler Meow Meow, you can catch her at Chandler Center for the Arts in our intimate Hal Bogle Theatre on Saturday, April 11, 7 p.m.