News
News
Chandler Center for the Arts Celebrates Hispanic Heritage Month with 20th Annual Mariachi and Folklórico Festival and Escenas de Mexico Exhibition
CHANDLER, Ariz. –  As Chandler celebrates Hispanic Heritage Month in September and October, the Chandler Center for the Arts (CCA) is proud to present three programs that celebrate the music, dance and culture of the Hispanic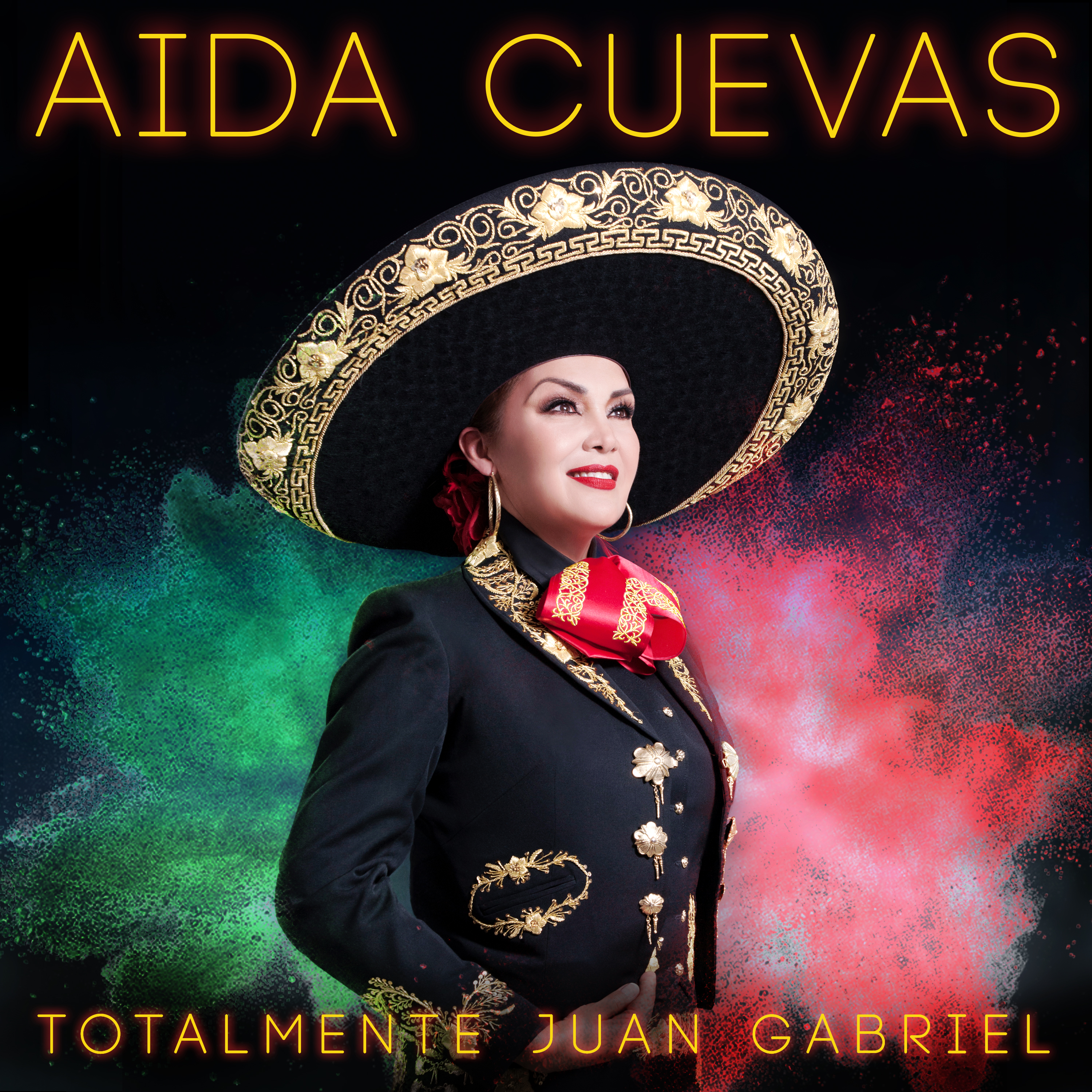 community. 
At 7 p.m., Saturday, Oct. 5, the CCA and C.A.L.L.E. de Arizona present the 20th Annual Mariachi and Folklórico Festival on the Center's main stage. To celebrate two decades of this popular festival, GRAMMY® Award winner Aida Cuevas, "The Queen of Mariachi," headlines with Mariachi Aztlán, along with a dazzling array of folklórico dancers. Tickets range in price from $45 to $85.
The Festival officially kicks off at 7 p.m., Friday, October 4, with Nuestras Voces, an evening of youth mariachi and folklórico performances by talented groups from across the Southwest. Tickets are $10 for adults and $5 for youth. 
"This vibrant event is one that we look forward to every year, because it feels like the whole community is here in our building for one evening," says Michelle Mac Lennan, Chandler's Arts and Culture manager. "The colorful dancers, beautiful music and audience enthusiasm make this truly a celebration of Mexican heritage." 
Tickets for the two performances can be purchased online or by calling the box office at 480-782-2680. The Center is located at 250 N. Arizona Ave.
Additionally, now through Oct. 10, the Gallery at CCA presents Escenas de Mexico, featuring the work of Phoenix-based painter José Andrés Girón. Using bold colors and a strong sense of humanity, Girón pays homage to daily Mexican life. Admission is always free to the Gallery, which is located inside the CCA and open Monday through Friday, 10 a.m. to 5 p.m., and Saturday, noon to 5 p.m.