Theatre Kids/Field Trips
Theatre Kids/Field Trips
The Theatre Kids program offers field trip opportunities for educators and their classes to introduce students to the creativity and diversity of the arts. Students experience performances and lectures/demonstrations presented by professional musicians, dancers or actors. Performances during the season are provided for a range of ages - Pre-K to college.
The Theatre Kids program is all about making the performance experience accessible to everyone. The cost for our virtual presentation of these field trips is $50 per classroom (11 to 50 students) and $10 per homeschool group (1 to 10 students). Fees will be waived for Title I schools. 
More than 3,000 students and teachers are served by the Theatre Kids program. 
Funding for this program is provided by the Chandler Cultural Foundation, private donors, corporations and grants.
THEATRE KIDS 2020/2021 SEASON
Registration is now open for virtual field trips.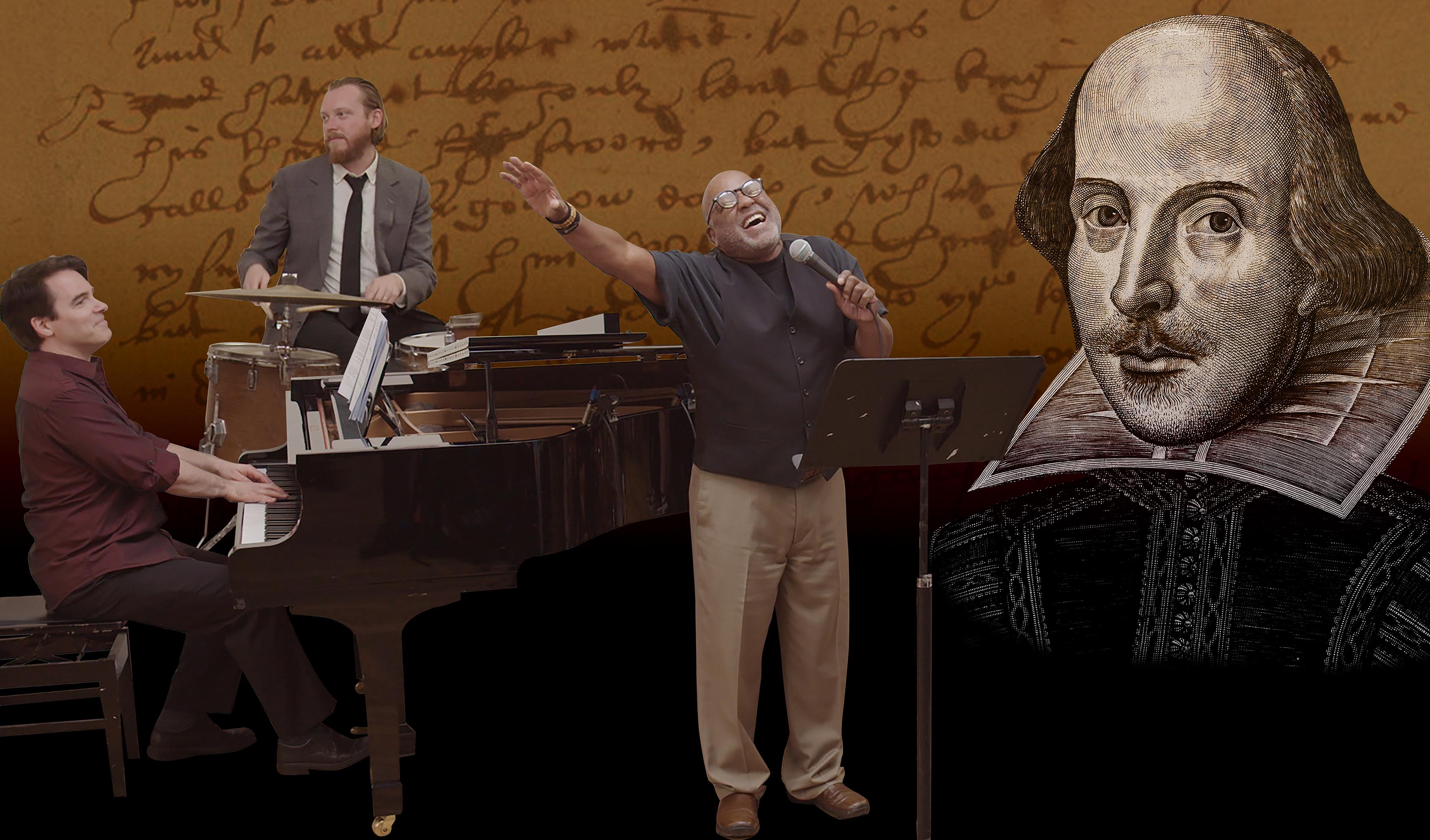 Just added to Theatre Kids! The CCA presents All the World's a Song: Shakespeare in Jazz. Registration for this program is now open with content available to registrants January 18-31, 2021, with  a a companion study guide.
Ready to register your class? Please complete the form.