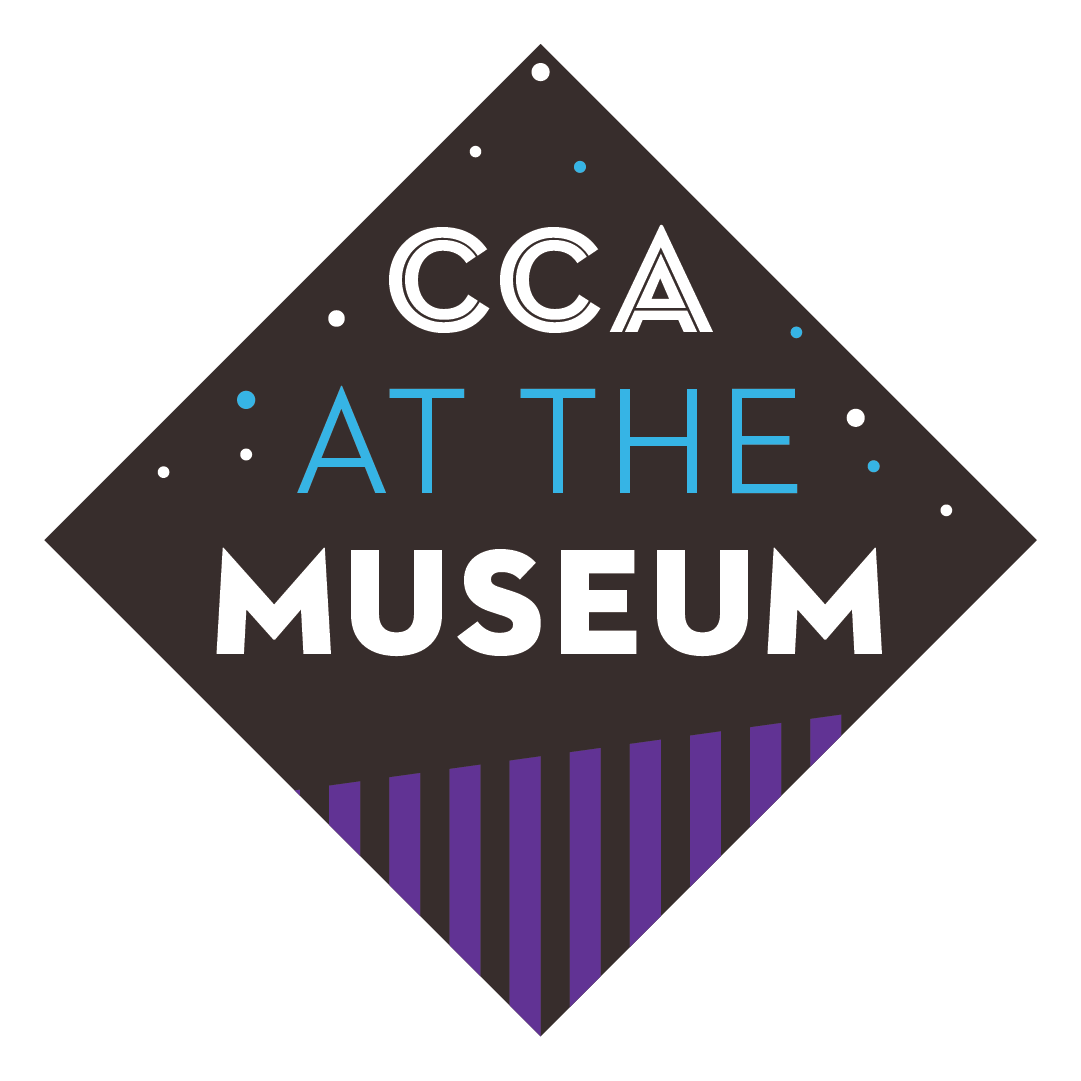 CCA Under the Stars: At the Museum
Enjoy an intimate performance in Chandler Museum's illuminated outdoor living room. This collaborative concert series is limited to 50 attendees and includes access to the Museum's exhibits after hours. Enjoy the beautiful surroundings and savor an evening of music under a kaleidoscope of color and stars.
Join Brian Chartrand, Lamar Gaines (piano) and Todd Chuba (percussion) as they pay tribute to the artists and music of Laurel Canyon. Travel back to the decade between 1965 and 1975 for a nostalgic evening of beautiful music from James Taylor, Joni Mitchell, Neil Young, Carole King, as well as original selections that are heavily influenced by the artists of Laurel Canyon.
Your health and safety are our priority. Here is how we are making this a safe experience for you:
We will email or text your tickets for contactless entrance. 
All attendees, staff and volunteers must wear a mask.
While the show is general admission, seating will be assigned prior to the performance for a personalized seating experience.
The CCA adheres to all guidelines set by the AZ Department of Health Services, including proper disinfecting of surfaces, ample availability of hand sanitizer, contactless payment and social distancing for attendees and staff. 
Any questions, visit our Box Office FAQs.