The Louisiana singer-songwriter channels the spirits of classic R&B, rock, pop, and funk as he belts out lyrics with an old-school soul vibe that has a contemporary sound and Americana flavor. Rooted in a distinct Southern tone, his expressive voice is deep and heartfelt. Fans of Sam Cooke, Solomon Burke, Al Green, Jason Isbell, Drew Holcomb or Ben Harper will delight in Broussard's music.
More About Marc Broussard
The Louisiana singer-songwriter honed his musical craft at an early age, nurtured by his father, the hall of fame guitarist of "The Boogie Kings". Broussard released his first EP at the age of 20, and after signing a record deal with Island Records, his career was catapulted upon the release of "Home." The next 10 years included the release of multiple albums with major labels, but he has recently returned to his independent roots with successful original songs, as well as covers. Currently, he is working on a new record and is excited to get back on the road in 2022!
Special Guest: Walden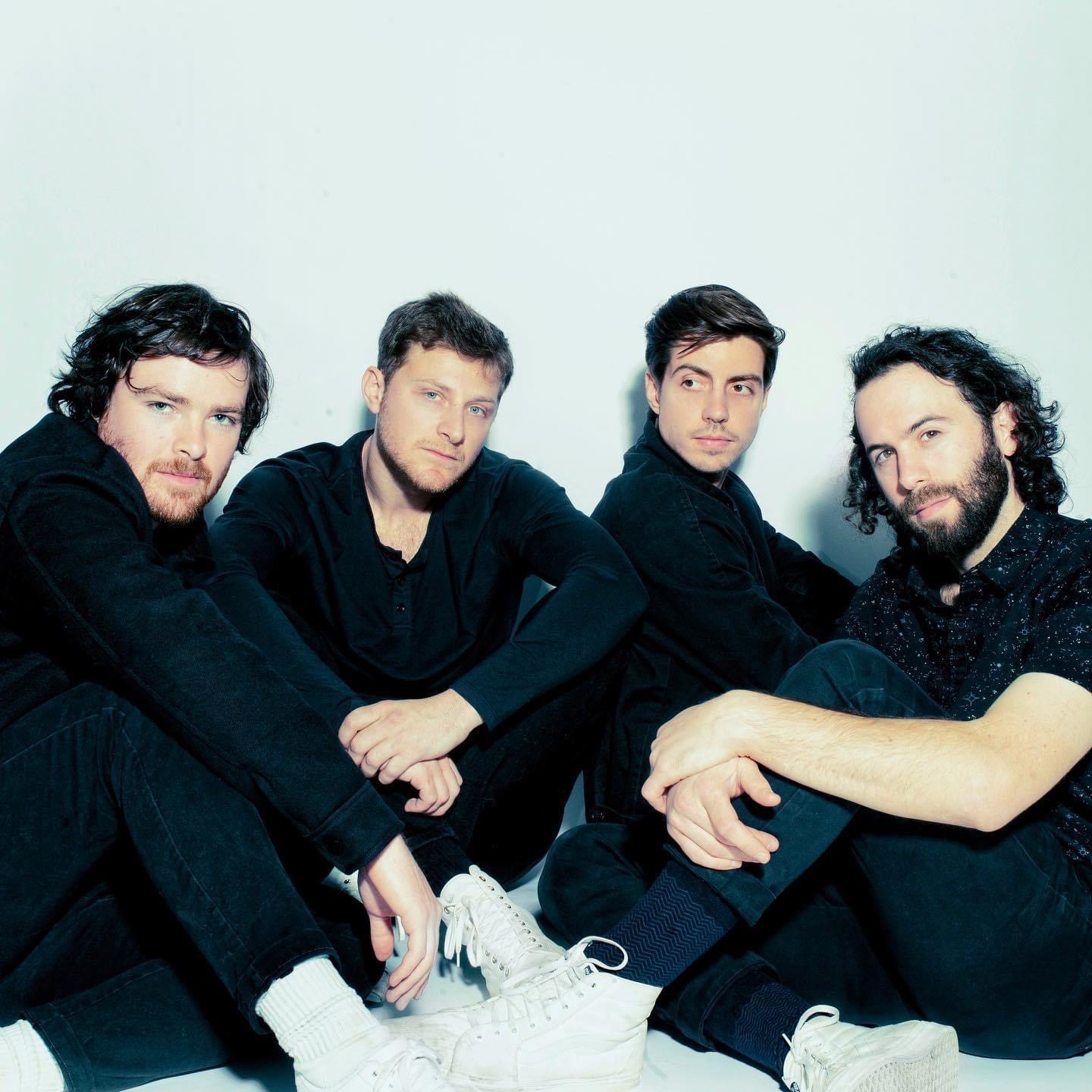 Walden consists of four guys who've stayed best friends while making music together for 10 years. They formed in 2012 while still in high school in Atlanta, consisting of Richard Becker, Jamie de Lange, Eric Hangartner, & Andrew Mendel.
They burst onto the scene with their release of The Green Lights EP in 2018, playing at Bonnaroo, Shaky Knees, KAABOO Del Mar, Summerfest, & Suwannee Hulaween, & supporting renowned acts including Moon Taxi & Ripe. They released The Static EP in 2019 & several singles/music videos in 2020/2021. Their new EP - "Waiting for the Moment" - came out on July 22nd, 2022.
In 2021, they coined the "Where's Walden Tour," successfully planning & executing a tour of all 50 states starting on a $50 budget. They performed in a unique array of venues including traditional clubs, museums, breweries, & even a national cave. With the support of their loyal fans, Walden funded the whole operation with merchandise sales, donations, sponsorships, & ticket sales. They are touring with Marc Broussard on his west coast tour in the fall of 2022.