Pick Three Subscription Series
Pick Three Subscription Series
PICK 3 to Create a Season All Your Own!
Choose three shows (or more) from the 2022-2023 season to save $4 per ticket for a series of performances you curated. With a large variety of performances to choose from, make your season as eclectic as you want it to be, from rock to country, musical theatre to classical, and everything in between. 
Choosing your Pick 3 is easy! Order everything online without having to call or come to the box office.
Need assistance or have questions? Don't hesitate contacting our Box Office staff, during normal business hours, at 480-782-2680.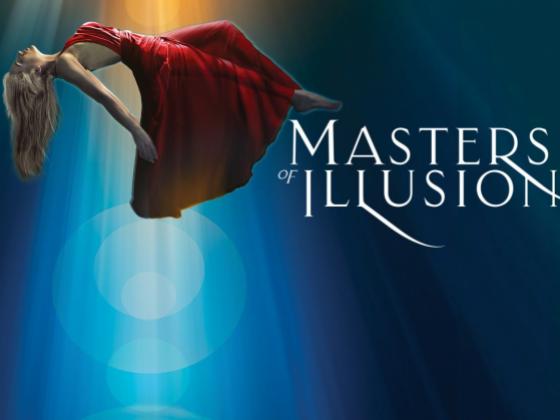 2022/2023 Season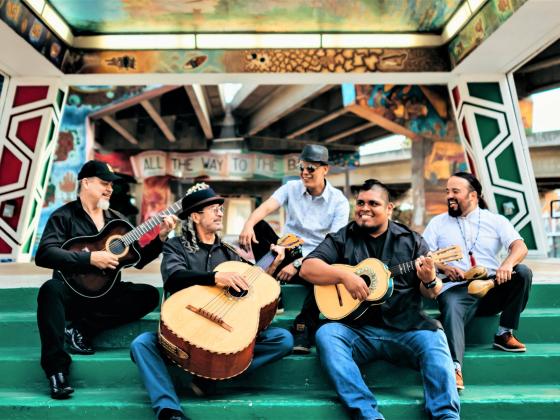 Music, Dance, Kids/Family
2022/2023 Season