News
News
Go back to 1989 when Chandler Center for the Arts opened its doors for a weekend bash to celebrate our 30th anniversary. Be transported back to when Depeche Mode and Madonna ruled the radio, hair was big, shoulder pads were bigger and mix tapes were cool. Every girl had a crush on John Cusack, Ethan Hawke and Andrew McCarthy.. Every guy wanted Ray Bans like Tom Cruise and a girl who looked like Kelly LeBrock or Elisabeth Shue.  
On Saturday, August 24, dress in your best goth and prepare to sing the night away with Strangelove: The Depeche Mode Experience, along with opening band This Charming Band: A tribute to Morrissey and The Smiths. Tickets are only $19.89. Strangelove delivers a performance that brings back the arena-style concerts with projection and stage sets that have made Depeche Mode worldwide music icons.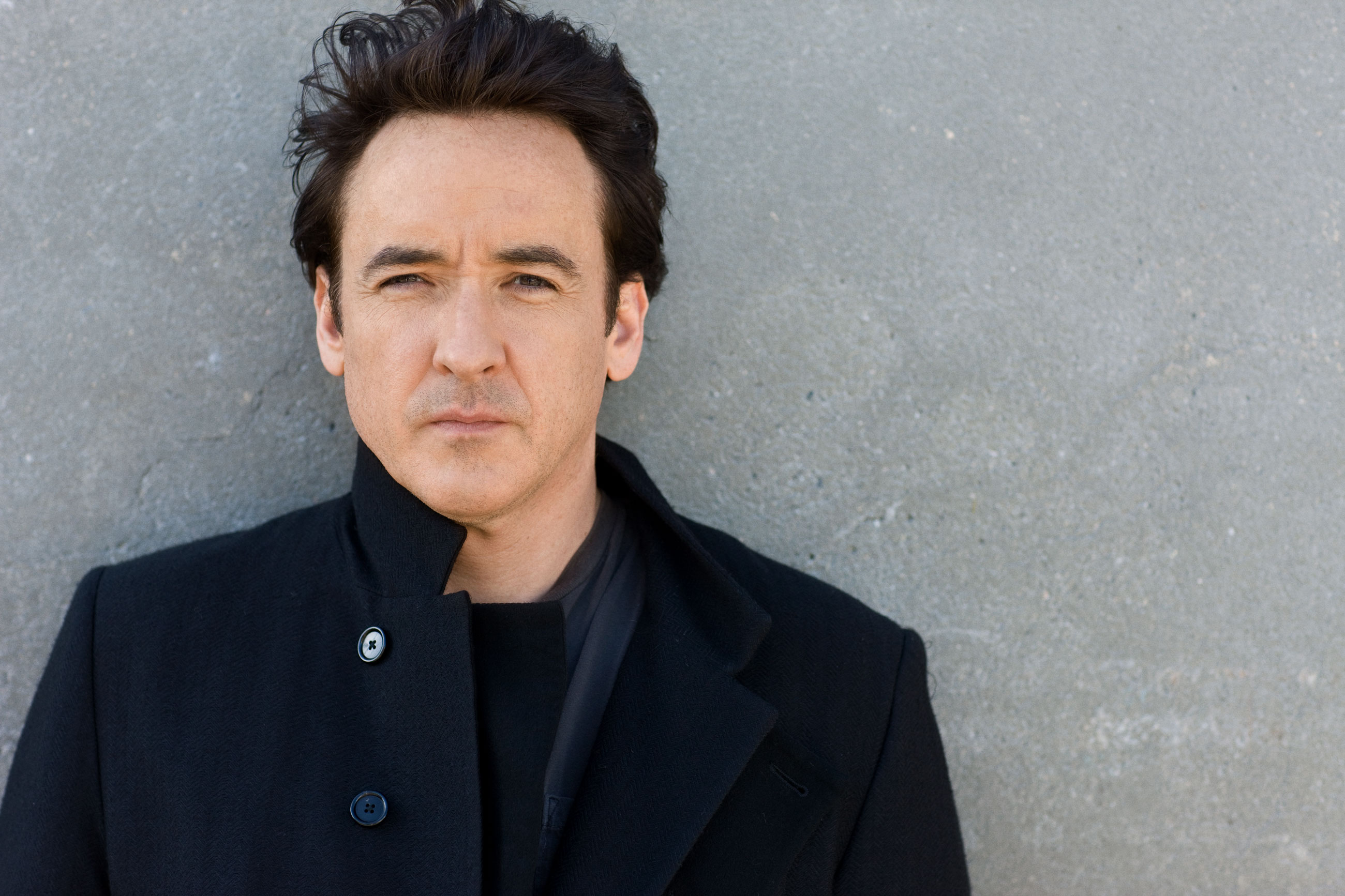 On Sunday, August 25, have a conversation with everyone's dreamy 80s crush John Cusack after a screening of "Say Anything," also celebrating 30 years. Are you looking for your boombox yet? And, the song you want to listen to now - it's Peter Gabriel's In Your Eyes.
We'll have a selfie booth, specialty 80s-inspired drinks and more over the weekend. And, to get you in the mood, check out our playlist.