News
News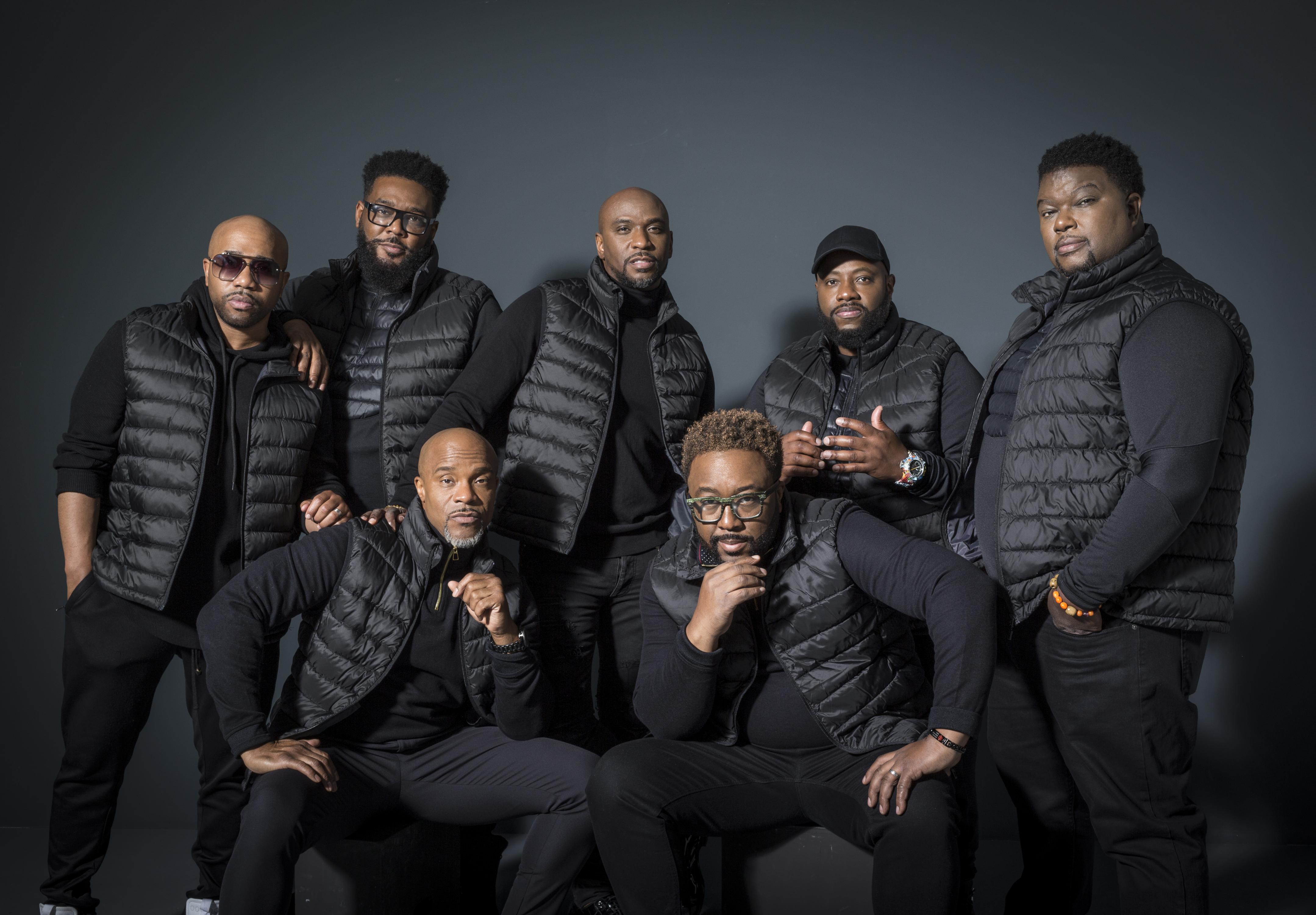 CHANDLER, Ariz. – Chandler Center for the Arts announces the addition of a double-bill performance of two incredible groups. On Sunday, November 13, 2022, at 7 p.m., Hiroshima and Naturally 7 will perform on the CCA main stage.
Nominated for two GRAMMY Awards, Hiroshima has played music for more than 40 years. Part of their Domo Tour, they will be coming to Chandler as they tell fans "thank you" for their support. The band's distinct mix of jazz, R&B, salsa and Eastern sounds has gained them an international following. This tour celebrates the best of more than 20 albums, filled with energy, passion and gratitude.
Naturally 7 is more than a tightly orchestrated group of a cappella singers, they have coined the phrase, "vocal play," for their perfectly interwoven vocal choreography. There are no instruments on the stage with this group; it is their voices that are transformed into guitars, drums, horns, and piano, effortlessly producing music of any genre.
"This promises to be an evening of magic," says Michelle Mac Lennan, General Manager at the CCA. "These two groups are iconic."
Tickets go on sale to the public on Friday, May 20, 2022, at 10 a.m. Tickets are $26, $36, $46, $56 and available online at chandlercenter.org or over the phone at 480-782-2680.
###
About Chandler Center for the Arts 
Chandler Center for the Arts is an engaging, welcoming, innovative space serving a diverse community. Located in the vibrant center of Downtown Chandler, it is a continually evolving location for all of us – using creativity and inspiration to bring people together through performances and exhibitions. Chandler Center for the Arts is a place that connects people - to our families, our friends, our cultural identity, to others and to ourselves. 
  
For more information about programs, performances and exhibitions, go to chandlercenter.org.