Chandler Symphony Orchestra
Chandler Symphony Orchestra
The 2019-2020 season marks the 27th anniversary of the Chandler Symphony Orchestra. Since its humble start in 1993 as the San Marcos Symphony, these dedicated, professionally trained musicians have provided the Greater Chandler community with the opportunity to hear great music at no charge.
For more information, visit our website: www.ChandlerSymphony.com
"Music expresses that which cannot be said and on which it is impossible to be silent."
– Victor Hugo
2019-2020 Chandler Symphony Orchestra Schedule
Dr. Vanja Gjumar Nikolovski, Music Director
All concerts are FREE 
Admission is by donation. No tickets required.
Venue: Chandler Center for the Arts
Pops Concert – CCA Mainstage

Friday, September 6, 2018
 CSO POPS
7:30 p.m.
 
Sunday, October 6, 2019
New Horizons
3:00 p.m.
Sunday, November 10, 2019
Cheers to Youth!
3:00 p.m.
Sunday, January 26, 2020
The Russians Are Coming!
3:00 p.m.
Sunday, March 22, 2020
Women Will Be Heard
3:00 p.m.
Sunday, May 3, 2020
Springtime Rhapsody
3:00 p.m.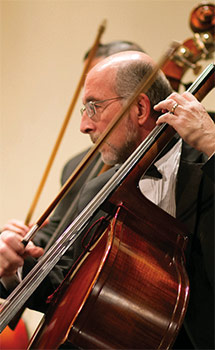 480.899.3447
Chandler Symphony Orchestra
P.O. Box 6475
Chandler, AZ 85246