Tempe Dance Academy
Tempe Dance Academy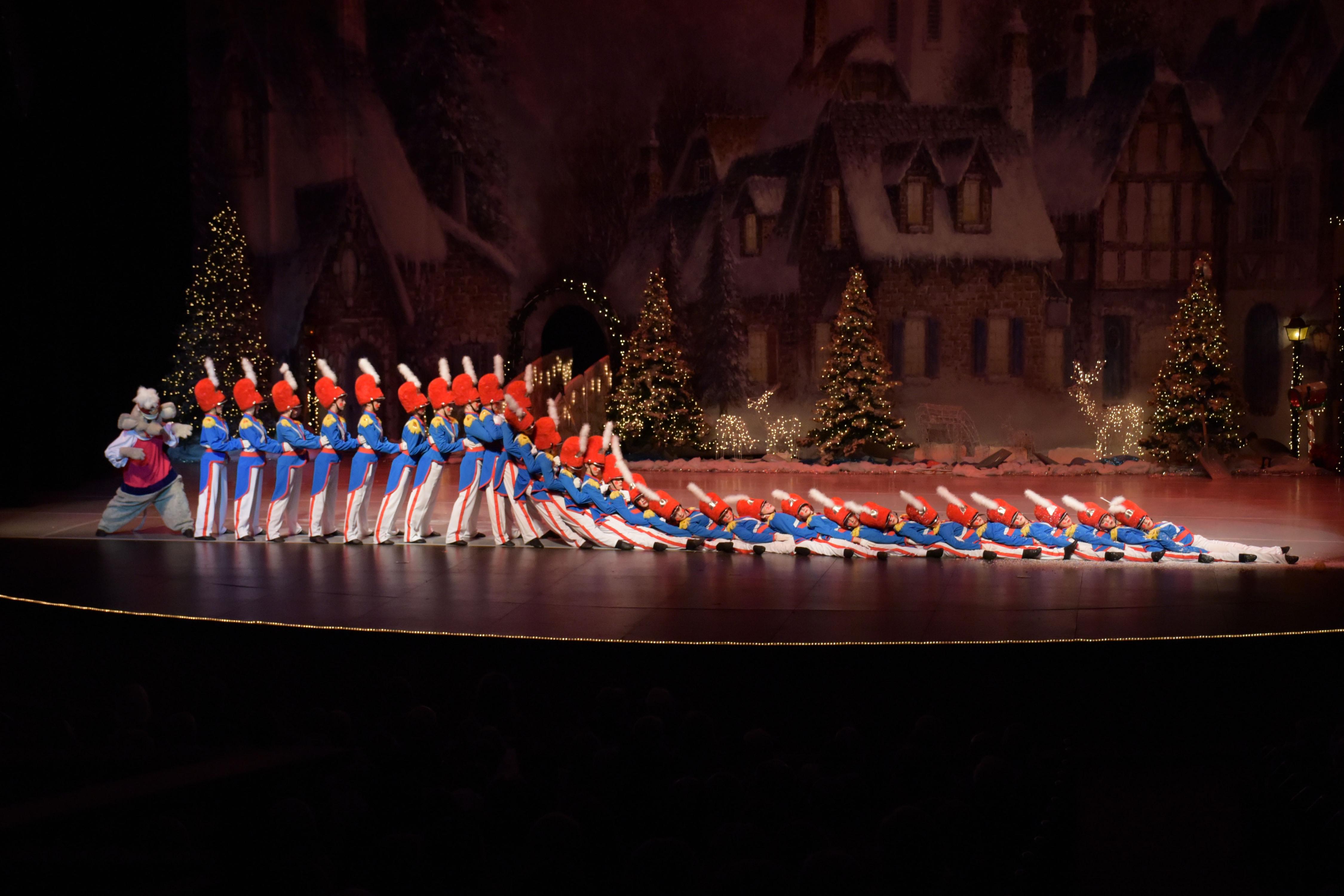 Annual Spirit of Christmas show
Every year, Tempe Dance Academy presents its Annual Spirit of Christmas Show at Chandler Center for the Arts. This holiday tradition is hosted by Mark Hart. The Spirit of Christmas is an energetic variety show featuring a cast of more than 100 dancers, singers, a horse and carriage, special guest performers and a champion hoop dancer.
Fun for the whole family, that will get everyone in the spirit!
About Tempe Dance Academy
Tempe Dance Academy has been providing outstanding technical training in a positive environment for over 50 years. We strive to provide students with not only the technical dance skills to pursue a professional dance career, should they be interested, but more importantly arm them with essential life skills that lead to success in whatever they pursue.
Our students have gone on in the professional dance world to have wonderful experiences on stage, in film, TV and theater. Some have done company work while others have toured the world with top recording artists. Many have gone on to have very successful teaching careers.
Under the direction of Wanda Manville, the school brings quality dance education to their students inspiring young people to be the best dancers they can be.