with Colin James
Seven-time GRAMMY®-winning Rock & Roll Hall of Fame inductee Buddy Guy returns to Chandler Center for the Arts with the raw and unadulterated sound that pioneered the Chicago blues.  Guy continues to make music to inspire others and keep the blues alive; his most recent album, The Blues is Alive and Well is a true pleasure for aficionados and genre newcomers. Recognized by Rolling Stone as one of the greatest guitarists in history, this legendary artist doesn't let his age slow him down. Known for his showmanship, attendees will be blown away by his soulful vocals and masterful solos often played while he strolls the aisles of the theatre.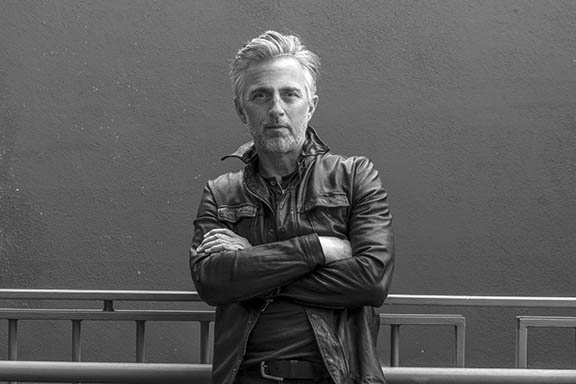 About Opening Performer Colin James:
With a career spanning 30 years, this Canadian singer-songwriter has recorded 19 studio albums, seen multi-platinum sales, and been recognized with seven Juno Awards, 27 Maple Blues Awards and induction into the Canadian Music Hall of Fame. He has worked with some of the world's most revered artists including, Bonnie Raitt, Keith Richards, Mavis Staples, Lenny Kravitz, ZZ Top, The Chieftains, Carlos Santana, Jeff Healey, Buddy Guy and many more. He has set the bar for consistency and talent in Canadian music and is always challenging himself. A consummate professional and a superb guitarist, Colin is a musician's musician. His most recent album, Open Road, recorded at Abbey Road Studios, was released on November 5, 2021. 
HEALTH CHECK: 
** Please note, this artist is no longer requiring proof of a negative COVID-19 test or vaccination card for entry. Masks are encouraged. 
More details are available in our Health Check FAQ page.
updated: March 3, 2022 @ 9 a.m.